DePaul Health Center
SSM DePaul Health Center is located in northwest St. Louis County. It is a full-service Catholic hospital and was founded in 1828 as Mullanphy Hospital and was the first Catholic hospital in the United States.
DePaul Health Center Services
The 450-bed facility specializes in emergency services and treats such ailments as chest pain, acute illness, and trauma in its Level II trauma center and it also has mental-health services, substance-abuse programs, and a Senior Specialty Center for older patients with special needs. DePaul's Heart Institute features the latest in prevention, diagnosis and treatment of heart problems and the hospital's state-of-the-art facilities enable its surgeons to perform procedures such as laparoscopic gallbladder surgery; laser and microsurgery of the eye, ear, nose, and throat, and maxillofacial surgery.
DePaul Health Center
12303 DePaul Drive
St. Louis, MO 63044
314-344-6000


DePaul Health Center Related Links:
Photo Gallery for DePaul Health Center - click thumbnails
| | | |
| --- | --- | --- |
| DePaul Health Center in Bridgeton Missouri | | DePaul Health Center in Bridgeton Missouri |
Do you have a photo for DePaul Health Center? Send it to us!
Submit Your Photo

Dennis Norman is a Broker, Owner and REALTOR with over 30 years of experience in the greater St. Louis market. His passion for real estate began a
See More Info
314-332-1012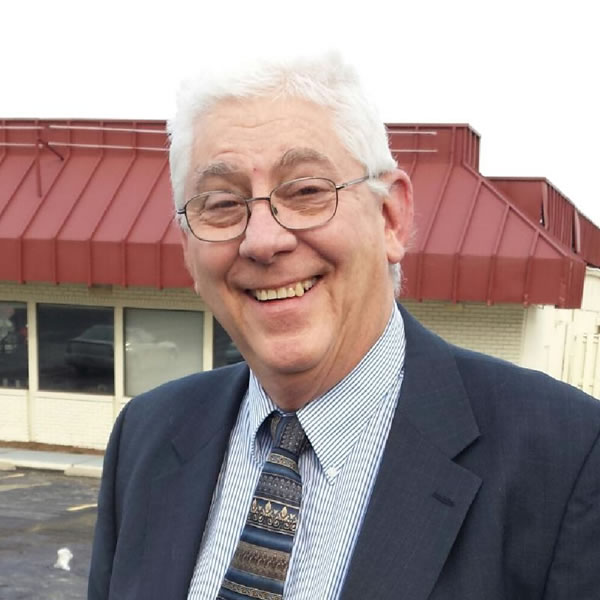 Helping clients with their law and taxation problems.
See More Info
636-248-0649

Full Service Real Estate Brokerage! I have been helping area buyers and sellers for 30+ years!
See More Info
314-332-1010 | 314-503-4663